12 Jan 2022
UK Cyber Week 2022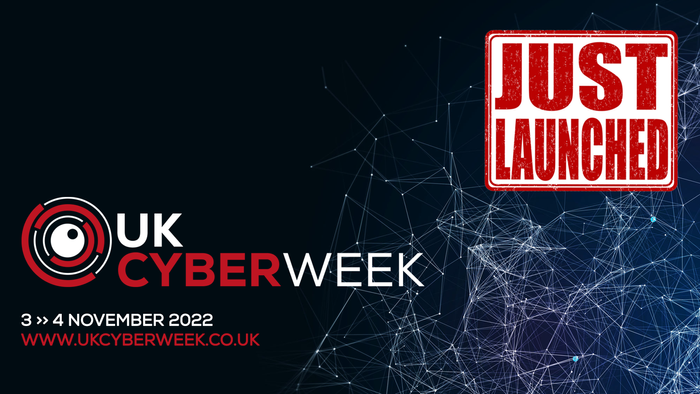 A major new Cyber Security event… with a difference!
UK Cyber Week is a brand new free to attend event launching today (12th January 2022). Coming from the experienced ROAR B2B team, UK Cyber Week is expected to redefine the cyber security event space.
The week-long event will kick off from Monday 31st October to Friday 4th November 2022, with delegates joining the first three days online. The last two days will be a live event at the Business Design Centre, London and it all culminates in a big and loud party!
Speaking about the launch, Group Managing Director, Bradley Maule-ffinch said: "We believe there's a knowledge gap between the incredible experience of the cyber security specialists and the frontline business leaders and IT departments. We want to close that gap. UK Cyber Week is for everyone and our promise is, that no matter what your level of expertise, you will leave knowing more than when you arrived. We genuinely want to help level up the UK's cyber security."
UK Cyber Week's unique content rating system helps visitors select the level of complexity that is right for them. There will be content streams for business leaders who have little or no cyber experience, right through to sessions for the cyber security engineering community. UK Cyber Week will fly in the best researchers and hackers from across the world and host an incredible gathering of the very best in the business.
For more information or enquiries to sponsor, exhibit at or attend the event, visit: www.UKCyberWeek.co.uk.