Why B2B Marketers Must Recognise the Threat of Cyberattacks to Actively Prevent Them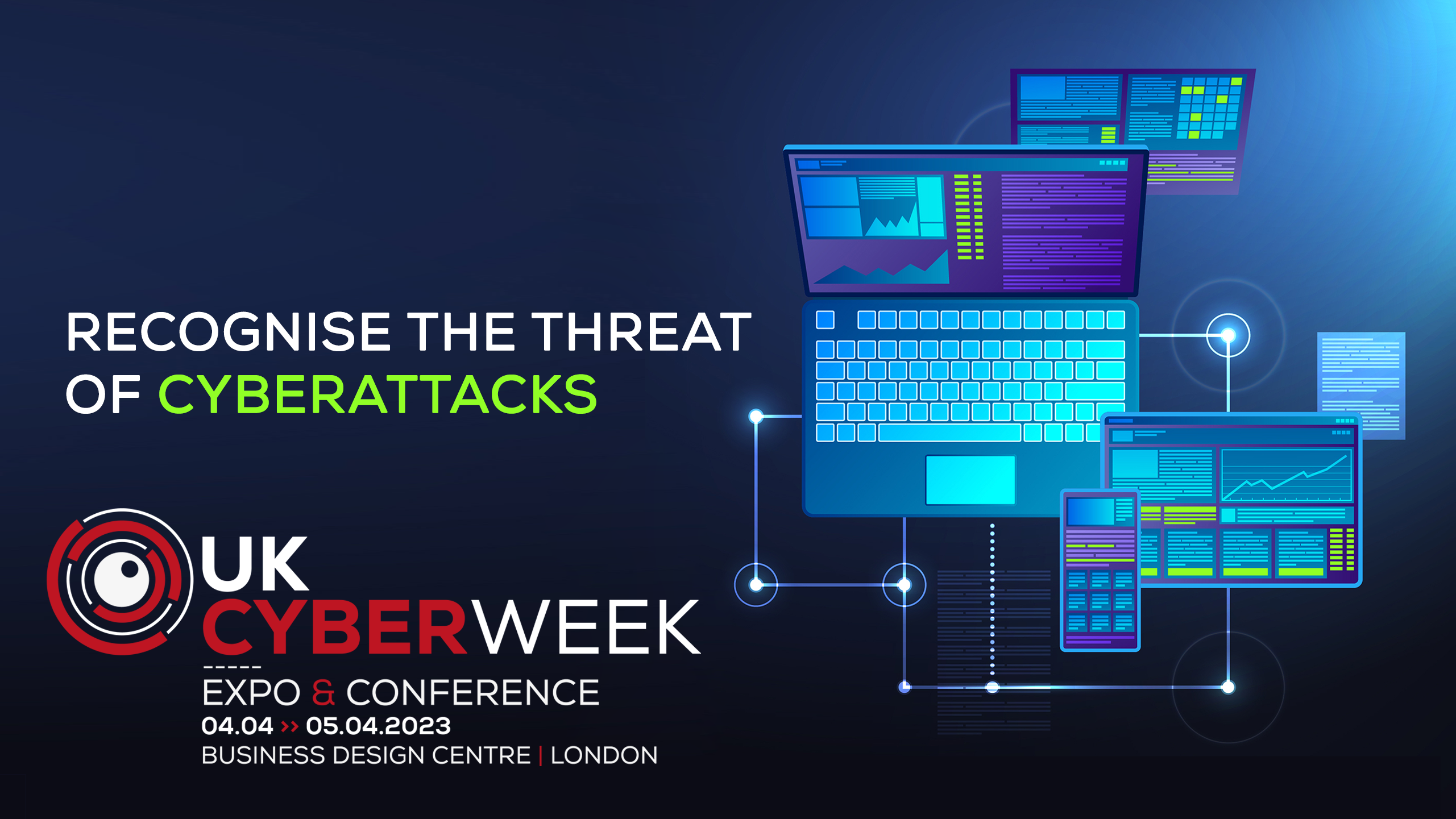 The B2B marketing sector can appear somewhat immune to cybersecurity challenges. Many might think that the primary role of a B2B marketer is to facilitate sales traffic to a client, acting as an intermediary between business owners, and ultimately measuring success by a client's success.
In many respects, this is true, but it isn't the whole picture. B2B marketers are responsible for upholding the tightest cybersecurity within their organisation and their output channels to promote the businesses they represent. And it is this two-fold responsibility that B2B marketers must recognise and act on. So, why would an attacker target a B2B marketer in the first place? 
What makes the B2B marketing sector a target for cybercrooks? 
One of your most valuable assets as a B2B marketer is your leads. They take a great deal of work to generate, and they are your most precious commodity. However, you aren't the only one that knows this. Cybercriminals are aware of the value of good leads and are regularly targeting B2B marketers through impersonation to steal leads and sell them on.
A recent report found that brand impersonation attacks rose by 170% between 2019 and 2020, and the figure continues to increase. Yet, leads aren't the only attraction to cybercriminals. As a marketing agency, your company is privy to and receives a great deal of confidential data.
As well to customer account information for their own organisation, B2B marketers will often hold account information for various email, social media, and other external accounts on behalf of their clients. This treasure trove of data means that a hacker only needs to attack one source to gain access to multiple companies and accounts. 
What are the threats to B2B marketers?
As we mentioned earlier, one of the biggest threats to your brand is impersonation. However, this doesn't just occur via email; fraudsters will often hijack social media accounts. And in many cases, they have gone through the front door. 
Hackers will use social engineering, phishing scams, and spam emails to entice you to hand over your credentials. If that doesn't work, they'll simply bombard your server with breached credentials hoping to find a match. When they do, they'll use your account details to manipulate the forward-facing persona of your brand. 
And remember, the stakes are high. When an attacker finds one entry point, they usually find others, and before long, it's your data at risk and your client's data too. Ultimately, the information within the CRM platforms you use is a gold mine for cybercriminals. 
Even your correspondence can be a risky endeavour if it isn't secured correctly. In a man-in-the-middle attack, a hacker will intercept communications between you and your clients. Within these communications could be strategy decisions, transactional information, account credentials, or more. 
Action plan
B2B marketing agencies are in a unique position where they can actively support cybersecurity practices in the companies they communicate with. Every organisation is vulnerable to cyber attacks, and the connections you have with varied organisations enable you to help support cybersecurity efforts in their businesses and your own.
Once you have established a solid cybersecurity strategy in your company, you can help to support the other organisations you work with to do the same. This process will ensure that the organisations you represent are security compliant, an essential consideration for your brand and your education efforts will help you stand out from the competition. 
At the upcoming UK Cyber Week - Expo & Conference, we're inviting businesses from the B2B marketing sector to join hundreds of other attendees to hear from industry experts. You'll learn about the latest threats and, more importantly, how to counteract them. Find out more on the UK Cyber Week 
website
.