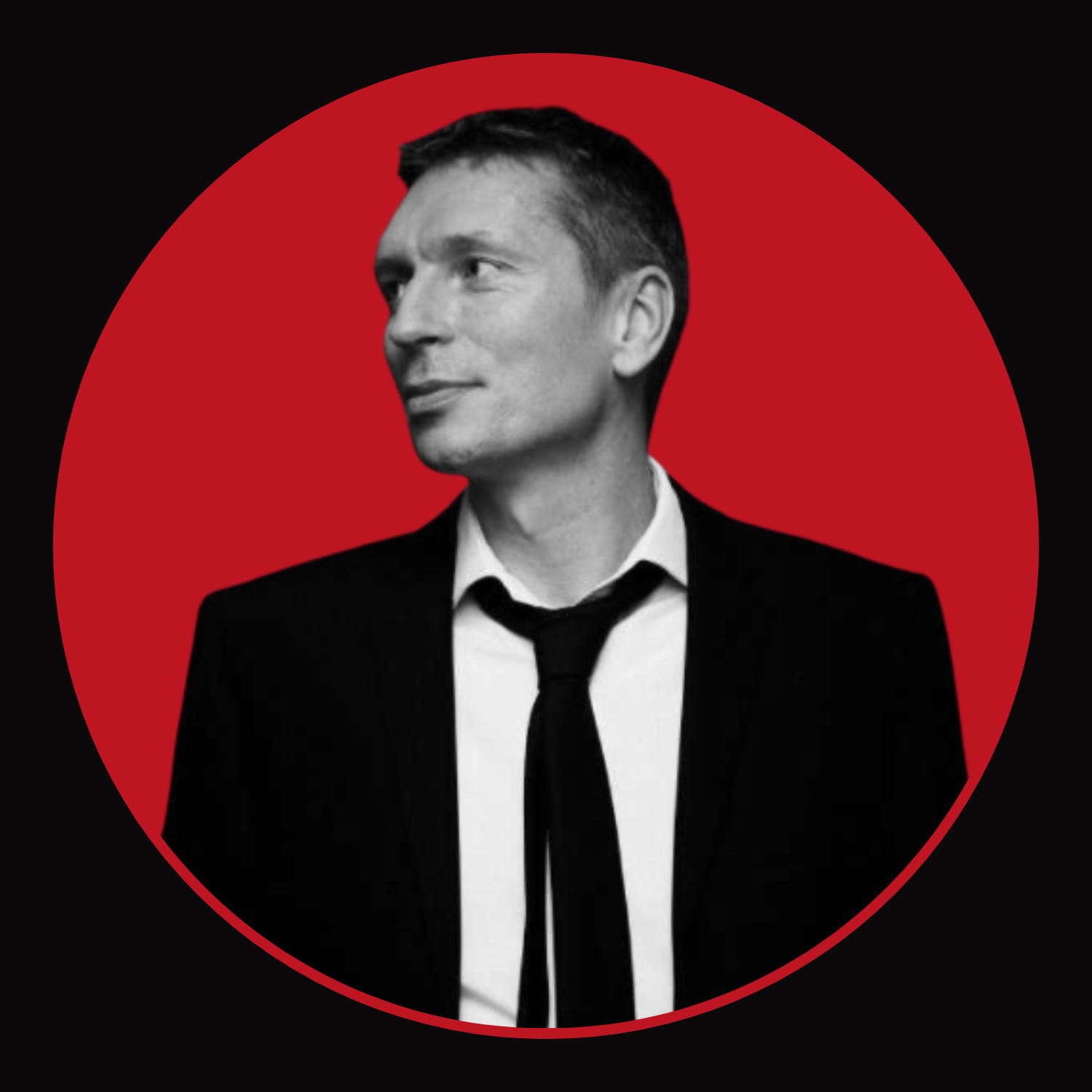 Chris Pritchard
Chris Pritchard Adversarial Engineer | Red Team | ICS/OT
,
LARES
United Kingdom
Chris has worked in a range of industries, most notable of which are Critical National Infrastructure (CNI), and leading edge design and manufacturing (Dyson). Doing so has given Chris a very varied array of knowledge, from penetration testing robot vacuum cleaners, to designing and testing secure ICS/OT networks.
During Chris' time at Dyson, he was involved in developing the global security team and performing internal penetration testing. Chris was also heavily involved with securing the design of Dyson's current and future internet connected appliances, and corresponding smartphone applications.
Chris is an Adversial Engineer (aka penetration tester) at Lares which involves him acting and thinking like a genuine attacker to compromise client networks. Chris' skill set also includes Social Engineering, and he has successfully gained access into CNI, Airports and Casinos, which are regarded are some of the most secure facilities in the industry.