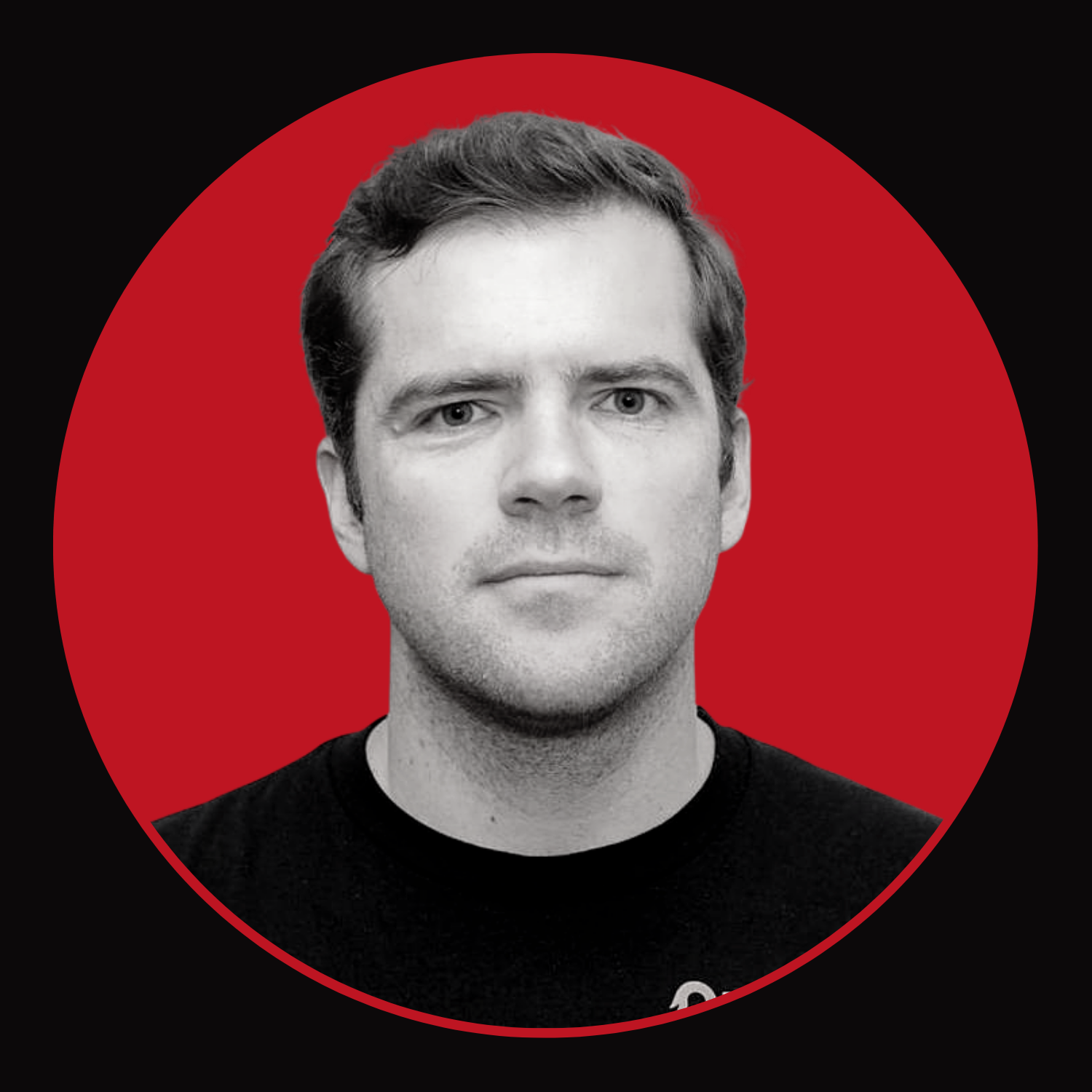 Glenn Wilkinson
Rhodes Scholar & Security Analyst
Glenn is a world-renowned security expert with more than fifteen years of professional experience. He has worked as an ethical hacker for organisations ranging in size from startups to multinational conglomerates to governments.
He is well known in the information security industry for his presentations at international conferences (e.g BlackHat in Vegas, ZeroNights in Moscow ITWeb in Johannesburg) as well as his research and tools.
When he's not a consulting hacker he builds products to help organisations defend themselves against cybercriminals. As a Rhodes Scholar, he holds two Masters degrees from the University of Oxford and teaches Krav Maga in his spare time.