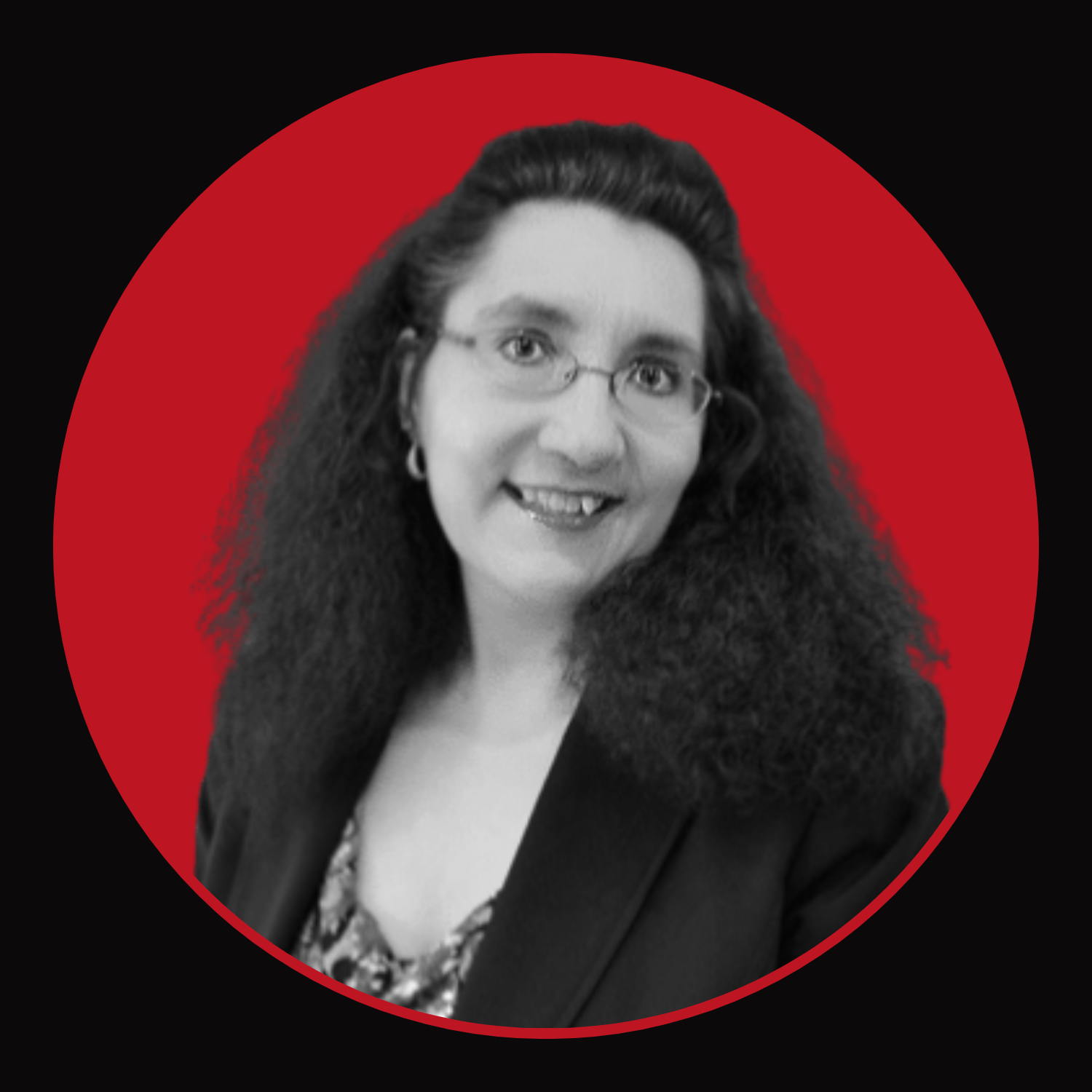 Lisa Ventura
Cyber Security Awareness Consultant
,
Cyber Security Unity
United Kingdom
Lisa Ventura is an award-winning cyber security awareness consultant, writer, and speaker. She is the Founder of Cyber Security Unity, a global community organisation that is dedicated to bringing individuals and companies together who actively work in cyber security to help combat the growing cyber threat. Lisa is also a mindset and mental health coach and is the Founder of #AllTogetherNow which offers help and support to those affected by bullying and abuse in cyber security and Infosec.

She is very passionate about raising awareness of the growing cyber threat to prevent cyber-attacks and cyber fraud, and actively supports women and those who are neurodiverse into careers in cyber security. Her books "The Rise of the Cyber Women: Volume 1 and Volume 2" were released in 2020 and 2021 to great acclaim.
Lisa sits on the Advisory Group of the West Midlands Cyber Resilience Centre, sits on the board of Think Digital Partners as their Cyber Security Advisor and is a member of the Advisory Council for the International Security Expo event. In 2021 she was named as one of IT Security Guru's "Most Inspiring Women in Cyber Security" and won the "Positive Role Model for Gender" award in ITV News's National Diversity Awards in 2020. She has also won numerous other awards for her work including SC Magazine's "Outstanding Contribution to Cyber Security" award.

More information about Lisa can be found on www.lisaventura.co.uk.