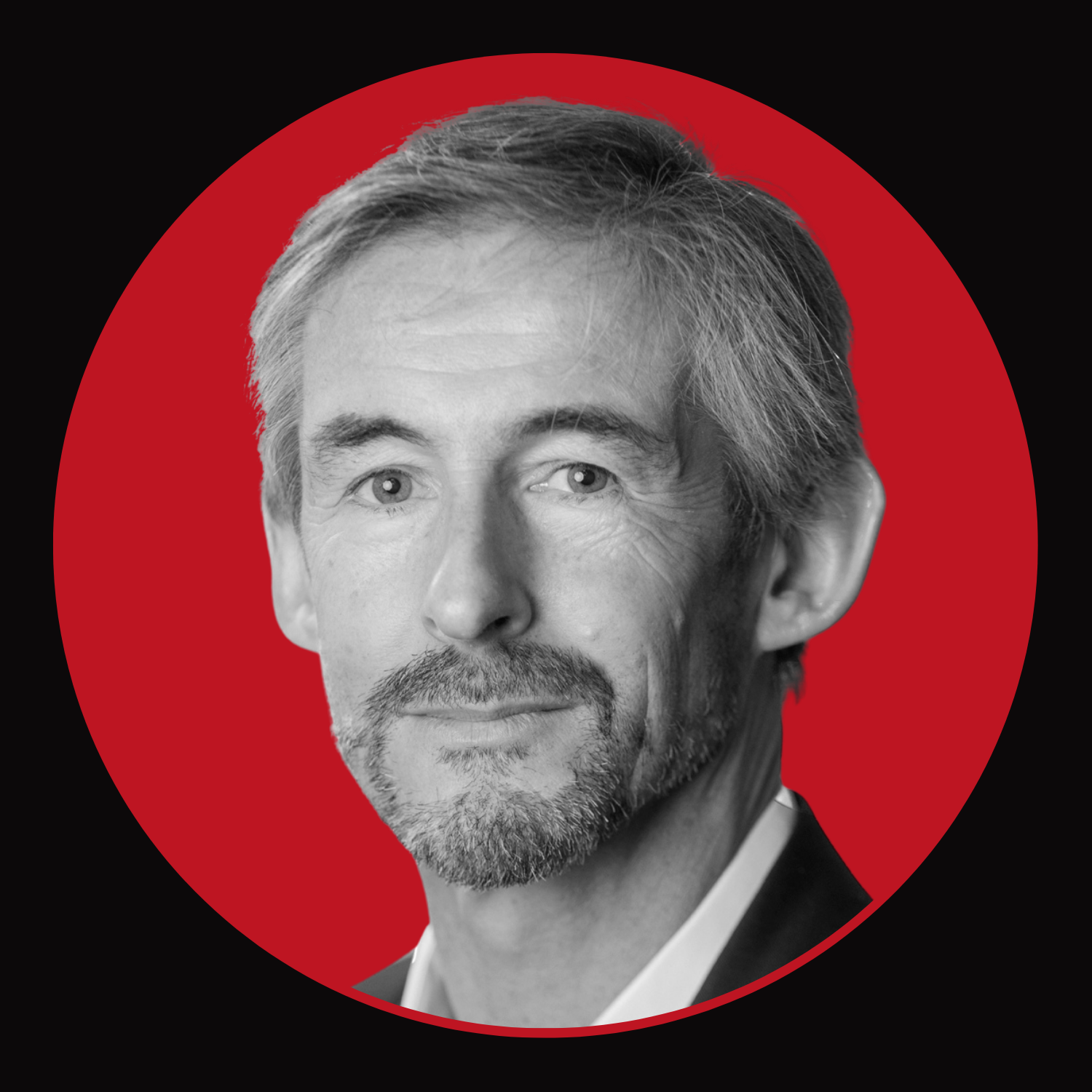 Neil Sinclair
Leads the Digital Security Providers & Innovators Scheme for Police Crime Prevention Initiatives
Neil Sinclair leads the Digital Security Providers & Innovators Scheme for Police Crime Prevention Initiatives. Neil was recognised in the most recent 'The Progress 1000: London's most influential people' for his work in Technology & Cyber Security.
Neil conceived and developed the Digital Service Providers and Digital Service Innovators schemes, now run by Police CPI in collaboration with BSI. They are unique certification schemes that verify vendors for the benefit of the end user, removing much of the uncertainty that so often paralyses action.
A Conference Chair, public speaker and panellist for Cyber Security and business resilience events, Neil is an experienced trainer of newcomers to financial intelligence, cyber awareness and "Train The Trainer" courses. He is a regular presenter to outside and overseas agencies and for internal operational security briefings.
Neil has worked in UK counter-terrorism policing for over thirty years and has been involved in most of the Metropolitan Police's biggest Terrorist Operations. He was a key member of the National Terrorist Financial Investigation Unit for 10 years and is an accredited Financial Investigator, recognised as a highly skilled expert, with global experience, in the Counter Terrorism and Financial Crime (AML/CTF/Fraud/Corruption) environment.
Neil was the Lead for Financial Intelligence at GCHQ prior to joining Police CPI.