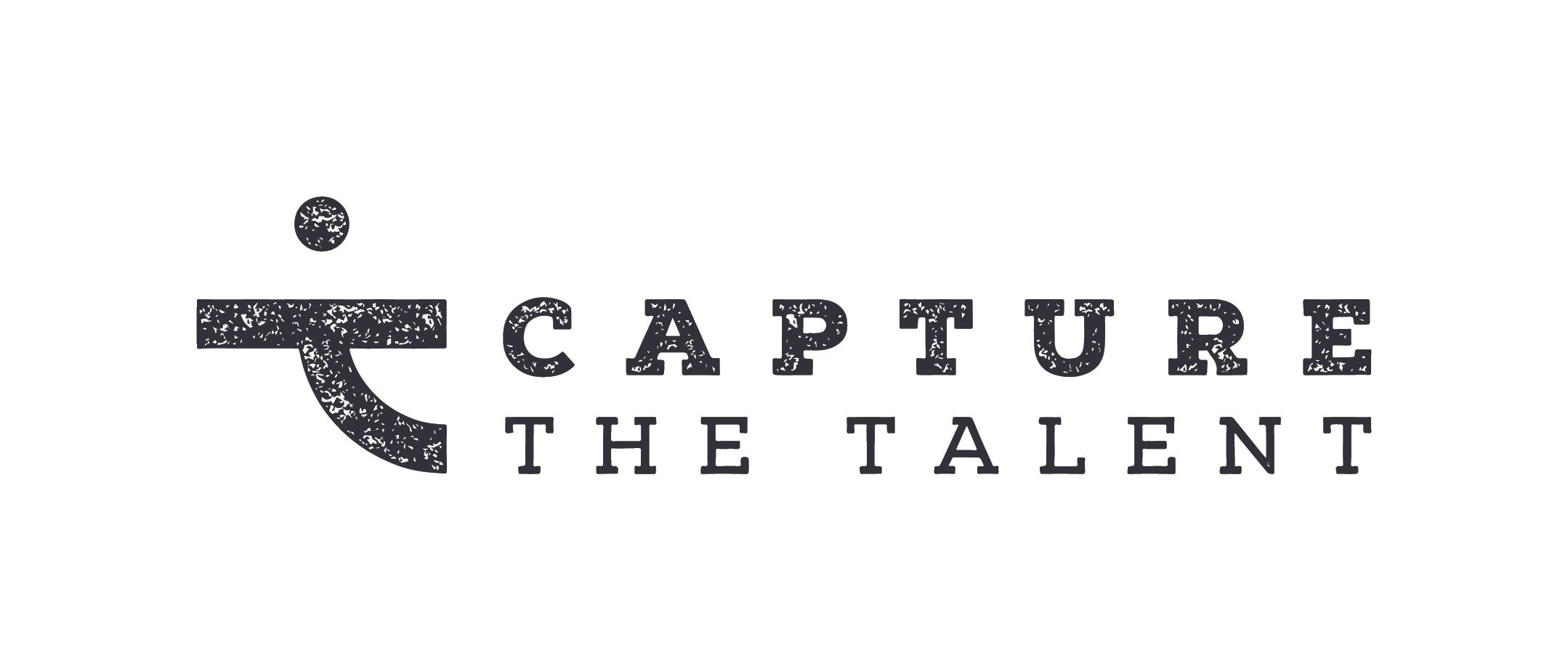 Capture the Talent (CTT) is on a mission to bring cybersecurity training to life. For too long, video has reigned supreme, and now it's time to put students back in the driving seat with practical, hands-on training.
With a combined 20 years of experience in the cyber security industry, plus a decade of teaching both higher and further education, the CTT team has the in-house expertise to build the training course or immersive experience to suit your skillset, objectives, tech stack, and interests.
UK Cyber Week - Expo & Conference will be the home of Capture the Talent across the 2 days.
Make sure to come over and immerse yourself in all of the below experiences!