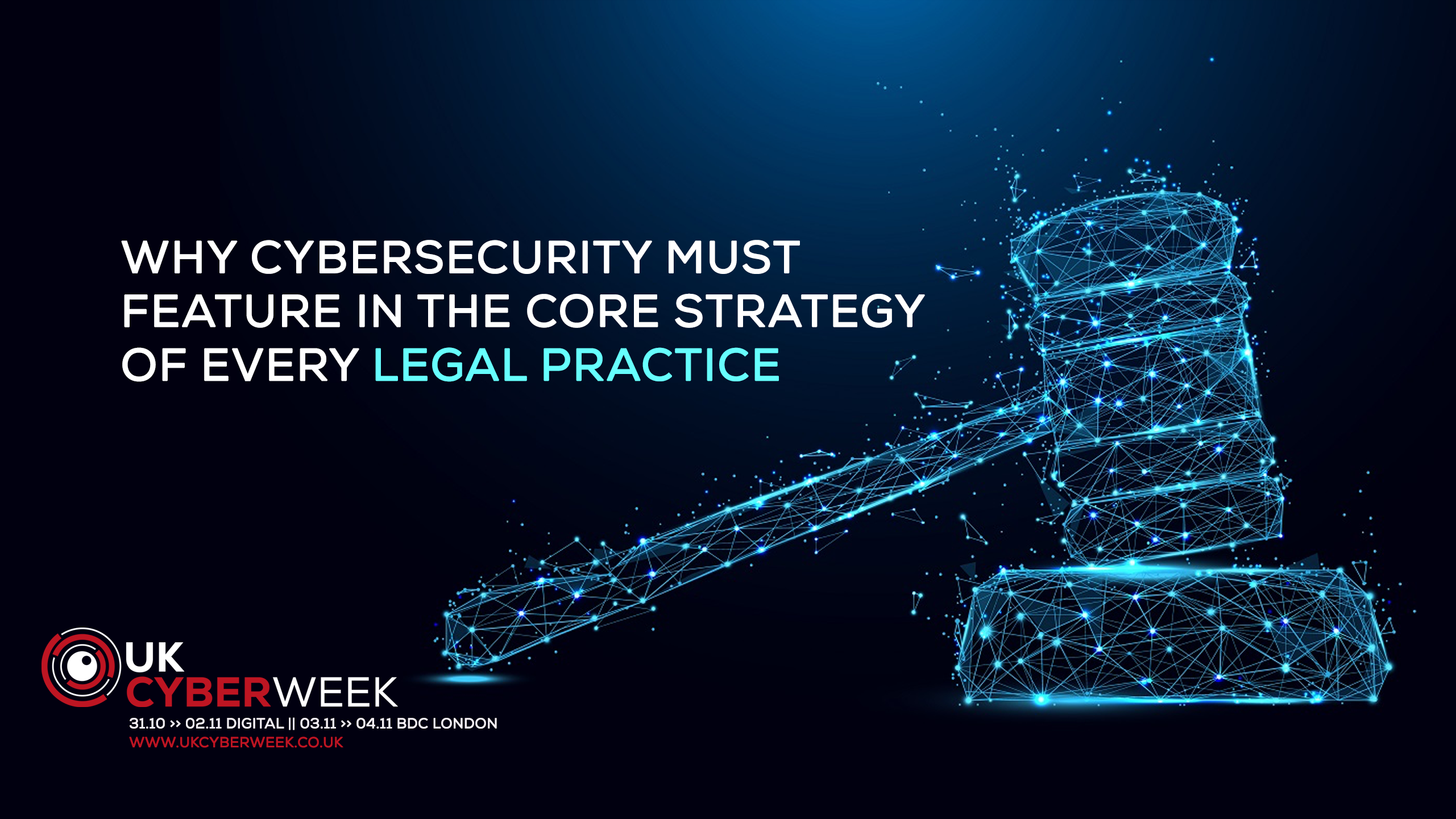 As a legal practice, confidentiality is undoubtedly at the core of your business. Every day, you record and collect sensitive information from clients and associated parties, all of which must be stored securely.
Gone are the days when client records gathered dust in weighty paper files. Today, everything is digitalised and stored electronically—at least it should be.
Yet, even with this degree of efficiency. Many legal organisations fail to recognise the significance of cybersecurity provisions and, more importantly, the burgeoning threat of a cyber attack.